SINGAPORE: A person was fined greater than S$5.6 million on Wednesday (Mar 9) for evading obligation in addition to Goods and Services Tax (GST) on motor vehicles imported into Singapore.
Lin Junjiang, the only proprietor of J21 imports, had performed so by suppressing the declared values of 464 motor vehicles between June and November 2016, the Singapore Customs and Land Transport Authority mentioned on Thursday. 
The 39-year-old was fined a complete of S$5,628,864, mentioned the authorities in a joint information launch, including that Lin didn't pay the nice and would serve 40 months' imprisonment in default. 
Lin was additionally sentenced to 4 weeks' jail for underpaying the Additional Registration Fee in the course of the registration of a number of the vehicles.
He pleaded responsible to at least one amalgamated cost beneath the Customs Act and one amalgamated cost beneath the Road Traffic Act. Another Custom-related cost was taken into contemplating throughout sentencing. 
Singapore Customs investigated J21 after detecting that the importer didn't declare the worth of the non-compulsory options of the vehicles for the evaluation of payable obligation and GST. 
Investigations revealed that two invoices can be ready for every motorcar transaction. 
The first bill would state the partial worth of the motorcar whereas the opposite would point out the car's steadiness worth, which was falsely described as a "liaison fee", mentioned Singapore Customs. 
"J21 had only declared the partial value in the first invoice in the submissions to Customs but failed to declare the 'liaison fee', despite knowing that this amount had to be declared to Customs." 
The "intentional omission" of the "liaison fee" from the declarations to Customs resulted within the brief cost of obligation and GST amounting to about S$703,600 and S$295,510 respectively. 
The values of 67 of the 464 motor vehicles that had been underdeclared to Singapore Customs additionally resulted within the Additional Registration Fee shortfall of S$567,594, which was to be paid to the LTA. 
"Any person who is in any way concerned in any fraudulent evasion of, or attempt to fraudulently evade, any customs duty or excise duty shall be guilty of an offence and will be liable on conviction to a fine of up to 20 times the amount of duty and GST evaded," mentioned Singapore Customs. 
Under the Road Traffic Act, any one who provides incorrect info regarding any matter affecting the quantity of tax is liable to a nice of as much as S$10,000 or a jail time period of as much as six months.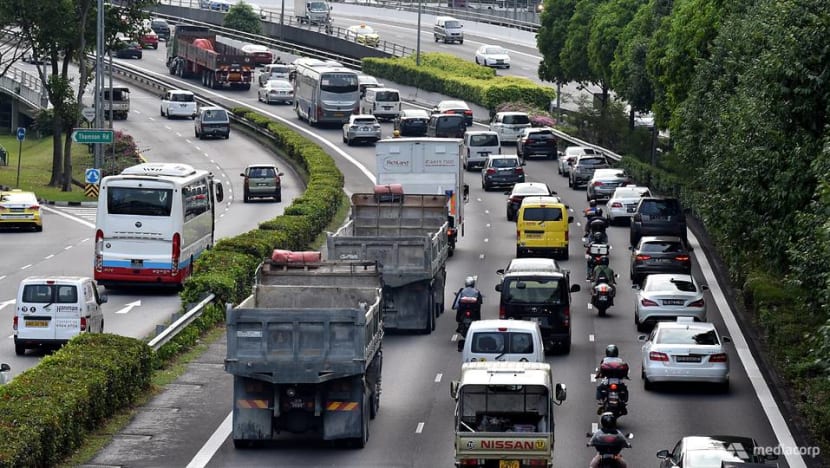 Source : channelnewsasia.com